A Little Legal Humor from Gold Star Law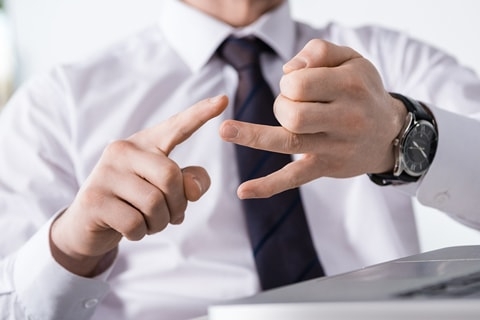 Man: Hey, can I ask you a legal question?
Lawyer: Sure.  My rate is $100 for 3 questions.
Man: $100?! Are you serious?
Lawyer: Yes.  What's your third question?
Note: At Gold Star Law, most of our clients are represented on a contingency fee basis, which means you pay nothing out of pocket- so feel free to asks us as many questions as you want!