How to Prepare for an Initial Call to Gold Star Law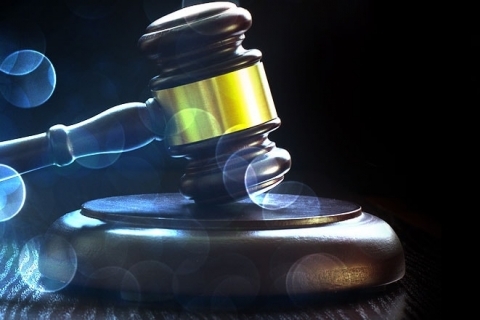 When you call into Gold Star Law to discuss a claim, you will be greeted by one of our paralegals here who will assist you further and explain to you what our process is here at Gold Star Law.
Our Process: Our process is that you speak to a paralegal and discuss your claim first – unfortunately, due to the high amount of calls we receive, our attorneys simply cannot speak to everyone on first intake, so our paralegals are trained to get the proper information needed for the attorneys to review and get back to you! Our paralegals will first ask generic questions about you, such as your full name, the city where you live, and other general information along the same lines.
After that, our paralegals will ask a series of questions based on what your claim at hand is. For example, if you are calling about an employment law issue, we will need to know the name of your employer (which is always kept confidential), how many employees work for your employer, your rate of pay, your job title and job duties, and the dates of your employment.  We will ask additional questions based on the type of claim that you have.  If you are calling about an auto accident, we'll need to know all about the accident itself, your medical condition before and after the accident, any treatment you've received because of the accident, and the status of your claim with your auto insurance company.  If you are calling about a worker's compensation claim, we will need similar information about your medical condition and medical treatment, as well as the same basic employment questions about your job.
All and any questions our paralegals are asked are specifically chosen to ensure that our attorneys have all the information needed to make sure we can make a clear assumption on whether we can assist you, refer you, or not. If you believe you have a claim call us here at Gold Star Law!