Meet Maia Braun – Gold Star Law Attorney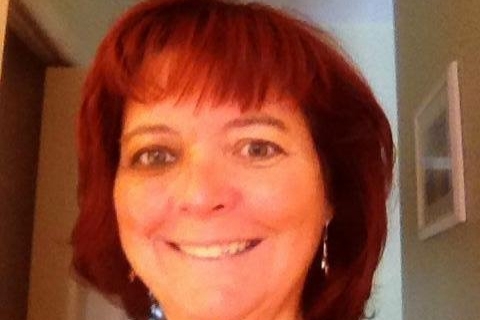 If you call Gold Star Law with an employment law problem, you may end up meeting Maia Braun.  Maia is a partner in Gold Star Law's employment law division.  Her practice covers a wide range of employment law issues, and has handled hundreds of cases including unpaid overtime, sexual harassment, family and medical leave issues, disability discrimination, breach of contract, and discrimination based on race, sex, religion, age, or some other protected status.  Maia has a particular focus on unpaid overtime, and on care giver wage and hour issues in which home care and adult foster care workers are not properly paid for all the hours they work.  Sometimes caregivers are wrongly underpaid because the employer is improperly deducting "sleep time" or "down time" when the employee is actually working, or because the employee is paid a "flat rate" for all hours worked.  Maia also handles a lot of whistleblower claims, in which an employee made a complaint or threatened to make a complaint to a government agency and then lost his or her job.  Maia is extremely knowledgeable in all areas of employment law and is ready to handle any type of employment law claim.
Maia graduated from the University of Michigan Law School in 1987, and was admitted to the Michigan Bar in November, 1987.  Maia graduated from the University of Michigan undergraduate program in December, 1983 with degrees in English and Communications.  Maia also holds a Michigan Real Estate Broker's license and a Michigan Residential Builder's license.
In her spare time, Maia loves international travel, U of M football, and spending time with her family, especially her grandchildren.  Her favorite show on Netflix is "The Crown" and her favorite color is purple.  She loves dry wine and chocolate, so if you are meeting with her feel free to bring some chocolate candy.
If you have a potential employment law problem and want to speak with Maia or any of our other employment law attorneys, contact us today for a free and confidential consultation.