Work with a Team of Dedicated and Experienced Sexual Harassment Lawyers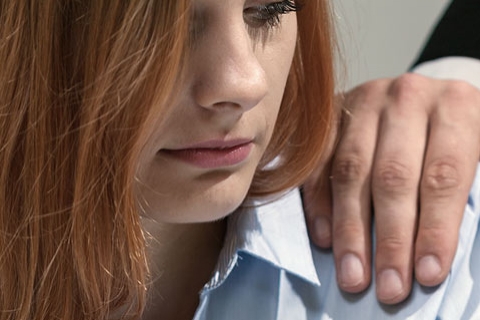 If you've received requests for sexual favors, inappropriate comments, or unwanted advances while at work, it's important that you speak to the sexual harassment lawyers at Gold Star Law. No matter the source of the remarks – from a supervisor, a customer, or a coworker – our team understands that sexual harassment comes in many forms and, more importantly, that it must be handled with care, discretion, and a firm understanding of the applicable laws. It is essential to understand, as the victim, that you can recover damages and, more importantly, that you have the power to stop the treatment that you are experiencing.
Care
We know that it is difficult for victims of sexual harassment to come forward. Whether they're afraid of retaliation in the workplace or they're embarrassed by the sensitive nature of the situation, there are countless reasons that many – most – cases go unreported. Our team is absolutely committed to offering every client the respect, dignity, and privacy that they deserve.
Discretion
When it comes to privacy, Gold Star Law's sexual harassment lawyers are dedicated to discretion. We will not inform your employer that you have contacted us. We will not contact them for comment. We will not discuss your case with them or their representatives. Without your direct permission, your employer will not know that you have reached out to us.
At Gold Star Law, we fight tirelessly for our clients. We know that a large part of the difficulty – especially in sexual harassment cases – is coming forward. We want our clients to know that they should always feel safe coming to us with their claims. As our client, you are our top priority. We don't – and will not – represent employers and only focus on seeking resolutions for victims of harassment. If you believe that you've been the victim of workplace harassment, contact us today to discuss your claim.